About Us
Calvin Mason & Associates Ltd is a group of freelance learning and development professionals. All of our Associates who deliver training are professionally qualified and have had many years of practical experience.
Our methodology
Our expertise is in organisational and personal development of all kinds. We will work with you to understand fully your training or development needs. After an initial discussion we will design a bespoke solution to meet your specific requirements, budget and timescale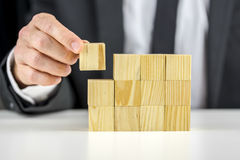 We will align any training to your organisation's culture and the needs of your learners. We offer a range of learning interventions from assessment or psychometric tests, individual one-to-one coaching to group training and action learning sets.
Why work with us?
We are passionate about learning and development and aim to offer a truly bespoke solution to meet your needs. We are also able to help you to determine how best to plan, implement and evaluate a learning intervention that you are implementing to ensure that you achieve the best results in the most cost and time effective way.